Yearbook Information
We are excited to be working on our new yearbook for the 2020–2021 school year. If you have questions on yearbook photos, advertisements, or ordering your book, below you will find everything you need to know.
Contact Information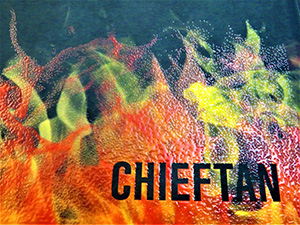 Would you like to get a hold of us or send us some awesome pictures? Please email them to our yearbook staff.
Teacher Information:
Sean Morrow
Yearbook Advisor
Email
Senior Pictures
Do you have questions regarding your senior pictures? Not sure how to send pictures in? Don't know what kind of photo to pick for your senior picture? Take a look at this senior photo information, and it will answer most of your questions. If you have additional questions or just want to email your pictures, please send all items to our yearbook email.
Graduation Ads and Business Advertisements
Are you interested in running an advertisement in this year's book? Would you like to submit a graduation announcement for a senior? Please take a look at these helpful documents listed below, and they will answer your questions. If you have additional questions, please feel free to contact our yearbook staff.